So I've started an interview podcast now. It's called This is Your Lifepath. I sit down and talk to designers about all their influences and inspirations outside of tabletop games. The pilot episode is out today and it's an interview with Matt Sanders (Sealed Library) where we talk about memory, hierarchies, and spoon painting among other topics. We also talk about Sealed Library's ongoing Kickstarter for Daggers and Ditches and Dangerous Things (https://www.kickstarter.com/projects/iammattsanders/daggers-and-ditches-and-dangerous-things).
You can find the podcast wherever you find podcasts.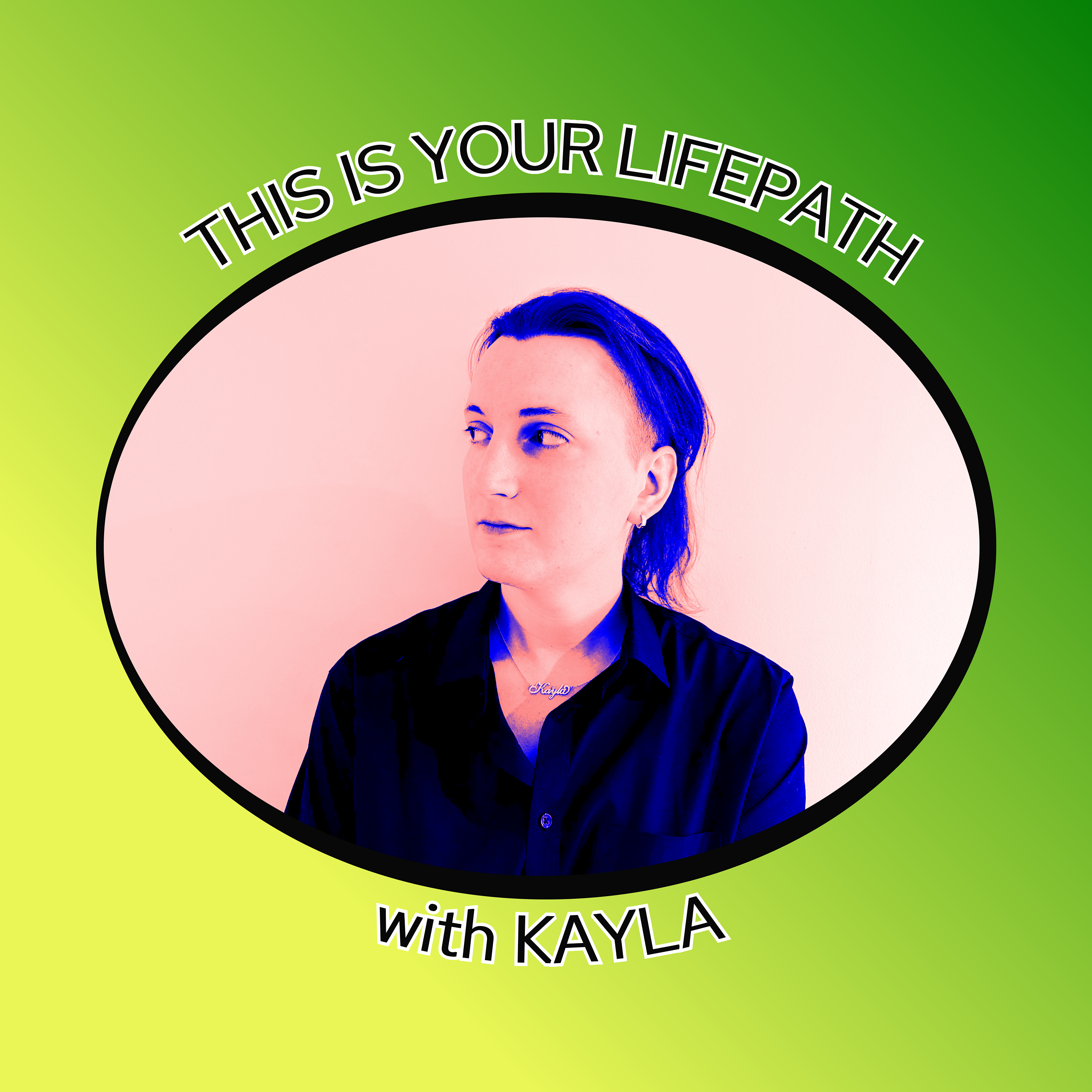 This week I set down with Laurie O'Connel (Twelve Pins Press) the creator of Lichcraft, Heironymous, Sleeping Above a Stolen Crown and many other brilliant games including the just-released To Honour and Obey. We talk about Arthuriana, political cartoons, a sense of place and much else.You can find Laurie on Twitter @laurie_eeeGet his games digitally at
https://laurieoconnel.itch.io/Check
out
https://twelvepinspress.com/
for physical books and to sign up to the 12 Pins Press newsletterThe article we talk about in relation to Hieronymous is readable here:
https://www.marxist.com/bosch-art-of-death-agony-of-feudalism.htmThe
books we discussed are Tell Me I'm Worthless by Allison Rumfitt, Babel, or the Necessity of Violence by R.F Kuang, and Deep Wheel Orcadia by Harry Josephine Giles.Find all my social media at socials.ratwave.uk My website is ratwave.ukAnd check out my own new ballad inspired adventure and other things like Transgender Deathmatch Legend at
https://ratwavegamehouse.itch.io/
I've recorded three more episodes so far and am hoping to have the initial pilot series be six episodes long and then I'll take a break before doing a second series. My thoughts on doing the podcast was mainly as an excuse to have interesting chats with people who do cool work and so far I've been enjoying it a lot.