This is Your Lifepath is an interview podcast where I sit down with tabletop game designers and discuss all of their influences and inspirations from outside the world of games.
The initial pilot series is six episodes long and includes interviews with Zach Cox of SoulMuppet, Laurie O'Connell of Twelve Pins Press, and more.
This is Your Lifepath will return for more series in the future.
The podcast is available wherever you get your podcasts.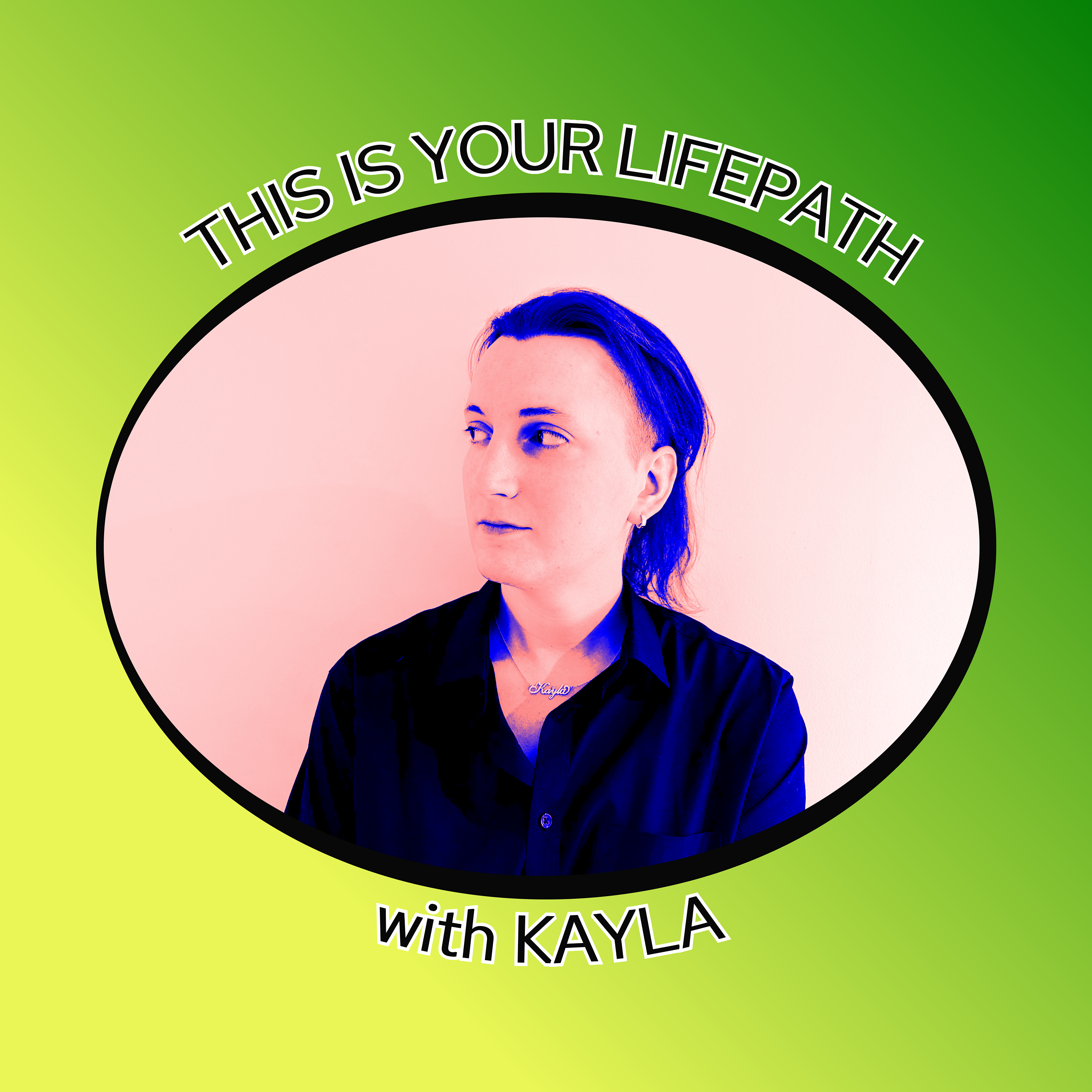 In the second half of my interview with Tanya Floaker we discuss the influences behind The Connection Machine, Be Seeing You and Lo! Thy Dread Empire in more detail. We discuss grimdark sensibilities, mental health and gross government issued leaflets amongst other topics.You can find Tanya on Twitter (@timeoftribes) and at timeoftribes.itch.ioYou can find all my links at socials.ratwave.uk and my itch is ratwavegamehouse.itch.ioJust a note that when we talk about wargaming the conversation drifts to talking about the far-right, specifically the British far-right.